Arlington Custom Office Signs
VIEW GALLERY
Sign Company Arlington is renowned for creating the most attractive and cohesive office signs in Arlington for all your branding needs!
Proper office signage is all about having complementary elements. Any sign needs to be cohesive with your branding and other indoor as well as outdoor signs. We understand this and put it into consideration when designing any signage for our clients. We are your local sign company for all your office sign needs.
Call Sign Company Arlington today at (817) 769-7904 for a Free Consultation with an Office Signs Expert!
What office signs do you need?
There a huge variety of office signage, and chances are your business does not every type that exits. The best blend for your company will depend on the type of business you run, specific facilities as well as brand guidelines.




Common office signage includes:
Directory signs
Door signs
Lobby Logo sign
ADA signs
Floor graphics
Wayfinding signage
Wall murals and more
These signs perform do an array of things throughout a company. They do an excellent job of reinforcing your identity as well as helping visitors and potential clients navigate your premises. They also tell the story of your Arlington business with murals that have an impact, allow you to reallocate staff through frequently requested information and even increase the perception of your firm. Some signage is even legally required and so, it might be essential to work with a well-known local signage company
Designing and Creating Impactful Office Signs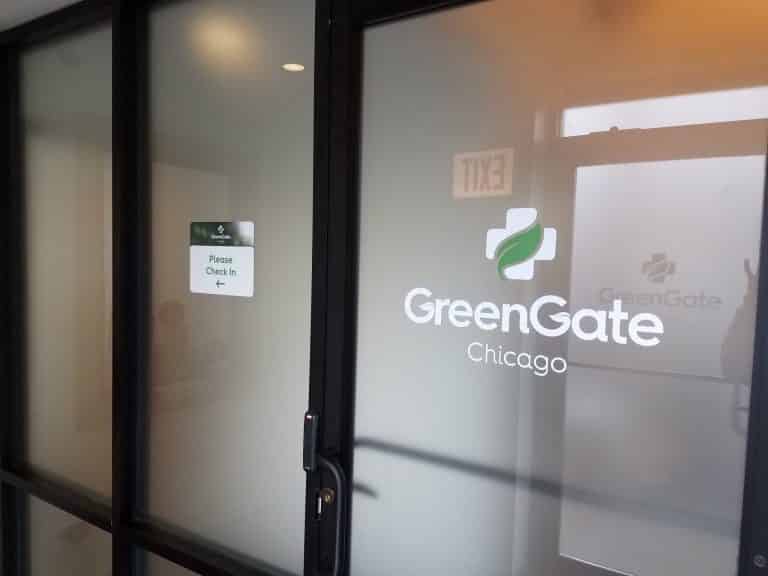 Getting ideal signage, according to us, starts with proper consultation. Our company offers an on-site evaluation. This allows us to understand your facility, brand personality, and even the current signage. The results of the assessment allow us to make recommendations on the different types of signage and the areas in your business that could benefit more.
From recently opened offices to established premises, we work with all types of Arlington businesses in all growth stages to ascertain that you get the best impact from your signage.
We know that there's a multitude of workplace types and that every office has its own unique needs. Whether it is an institution office, a corporate office, a satellite office, a company head office, a dentist office, etc., our dedicated team will work hard to provide an ideal signage package for your marketing or branding needs.
If you also want an array of cohesive signs for multiple offices, you can count on Sign Company Arlington to create everything you need in-house and then work with you to come up with an affordable means to distribute the signs all over the locations.
Full-service Office signs company
Sign Company Arlington is a full-service Arlington signage company that provides services locally for all types of businesses. Whether you're looking for a single element or a whole office signage package, our dedicated team of designers and fabricators provides the support, help, and expertise you require from start to finish.
If you want help with designing cohesive signs for your business offices, or have a print-ready file in place, Sign Company Arlington delivers high-quality signs that you need to give your company a professional and sleek look.
We are your go-to local service provider for attractive and complimentary office signage. Our experienced and dedicated staff provide exceptional support and service, so, you can be sure that you will be getting the best products for your business needs.
Call Sign Company Arlington today at (817) 769-7904 for a Free Consultation with an Office Signs Expert!